MBL International is happy to announce a discount of 30% off select Nanoculture products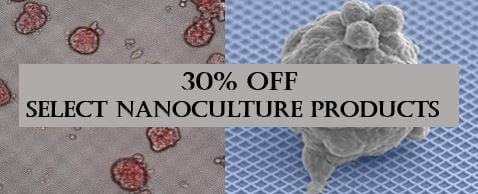 Just mention promo code 3D19 when you speak to one of our customer service representatives, or enter the promo code when you are ordering online at our website www.mblintl.com.
Offer good through March 31, 2019.
This offer valid for U.S. residents only.
Check out our selection of discounted products below.